EXVstudentserdining2index
CORPORATE CATERING
Extra Virgin Food Services has a full service Catering Facility conveniently located in Ft Meigs Business Center in Perrysburg, Ohio to service all of your food and beverage needs for corporate events, meetings, and more throughout NW Ohio and SE Michigan. Customized menus are available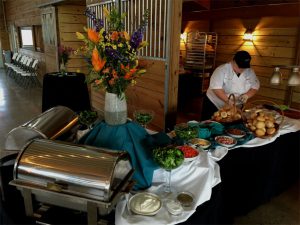 to meet your needs for:
- Beverage Service

- Continental Breakfast
- Hot Breakfast
- Box Lunch
- Deli Lunch Buffet
- Hot Lunch Buffet
- Break Out Session Snacks
- Dinner
- Dessert Trays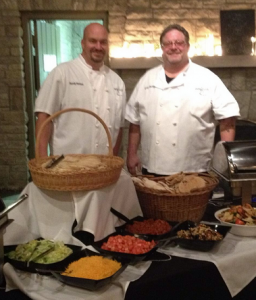 PRIVATE CATERING
At Extra Virgin Food Services your event is as important to us as it is to you. Realizing that every event is different, we take a consultative approach to catering Private Parties…all menu's for Private Parties are customized to fit your event and budget. Our Catering Facility is conveniently located in Ft Meigs Business Center in Perrysburg, Ohio behind Levis Commons, and can provide food and beverage for your Private Party at the location of your choice in NW Ohio and SE Michigan. Customized menus are available to meet your needs for:
- Anniversaries & Birthdays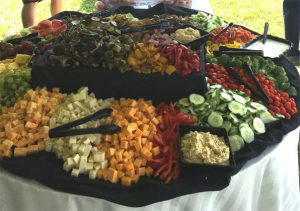 - Baby Showers
- Bridal Showers, Rehearsal Dinners, & Weddings
- Cocktail/Hors D'ouevres Parties
- Dinner Parties
- Graduations
- Backyard Cook-Outs
- Golf Outings
- Holiday/Special Occasion Parties – Super Bowl Sunday, St. Patrick's Day, Easter, Memorial Day,
4th of July, Labor Day, Halloween, Thanksgiving, Christmas, New Year's Eve.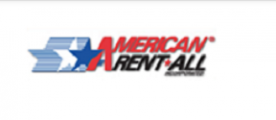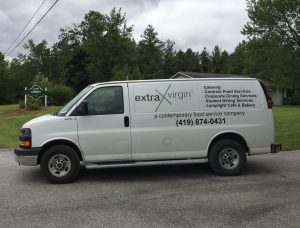 Click here to view our menus: