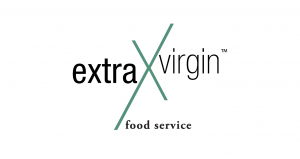 At Extra Virgin Food Services we can service all of your vending needs as well. We have developed a strategic partnership with Coin-Op Canteen to deliver all levels of vending to your business…from top end Coffee Service in your office to a full scale marketplace in your breakroom; Coin-Op Canteen's staff will develop a program that best fits your needs.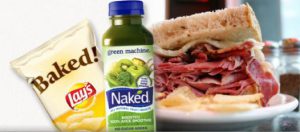 COIN-OP CANTEEN: OUR STORY
At Coin-Op Canteen Services, we deliver more than breakroom supplies. We deliver service, selection, and satisfaction. Our drivers are up before dawn, loading their trucks and getting on the road, so our customers have everything ready when they open for business. They make it a point to know their customers, anticipating their needs and always looking out for new products and services that can make their breakroom experience even better.
Sure, we know the importance of convenience – after all, we've been in the convenience business since 1956. But that's just part of our success. Founded by Leonard E. Leonard, Coin-Op quickly became known for outstanding service as well as convenience. Mr. Leonard passed that heritage and the business down to his son, Michael E. Leonard, in 1984 and the business continued to thrive as it embraced innovation and technology while staying true to its tradition of service.
In 2009, Coin-Op joined Canteen/Compass Group, the company that revolutionized the vending industry and now serves more than 5 million customers every day at more than 18,500 sites. The union of Coin-Op with Canteen/Compass Group allows us to access the latest offerings and technology available in our industry. However, our primary focus will continue to be nurturing the relationships we've built with our own local clients – now numbering more than 500.
In 2014, the business was purchased by Benjamin Leonard, making it a third-generation business. Under his leadership, we will continue to innovate our vending services while still strengthening our client connections. Delivering service, selection, and satisfaction isn't just our motto. It's at the heart of everything we do, and it is how we've grown – and how we'll continue to grow – our business.